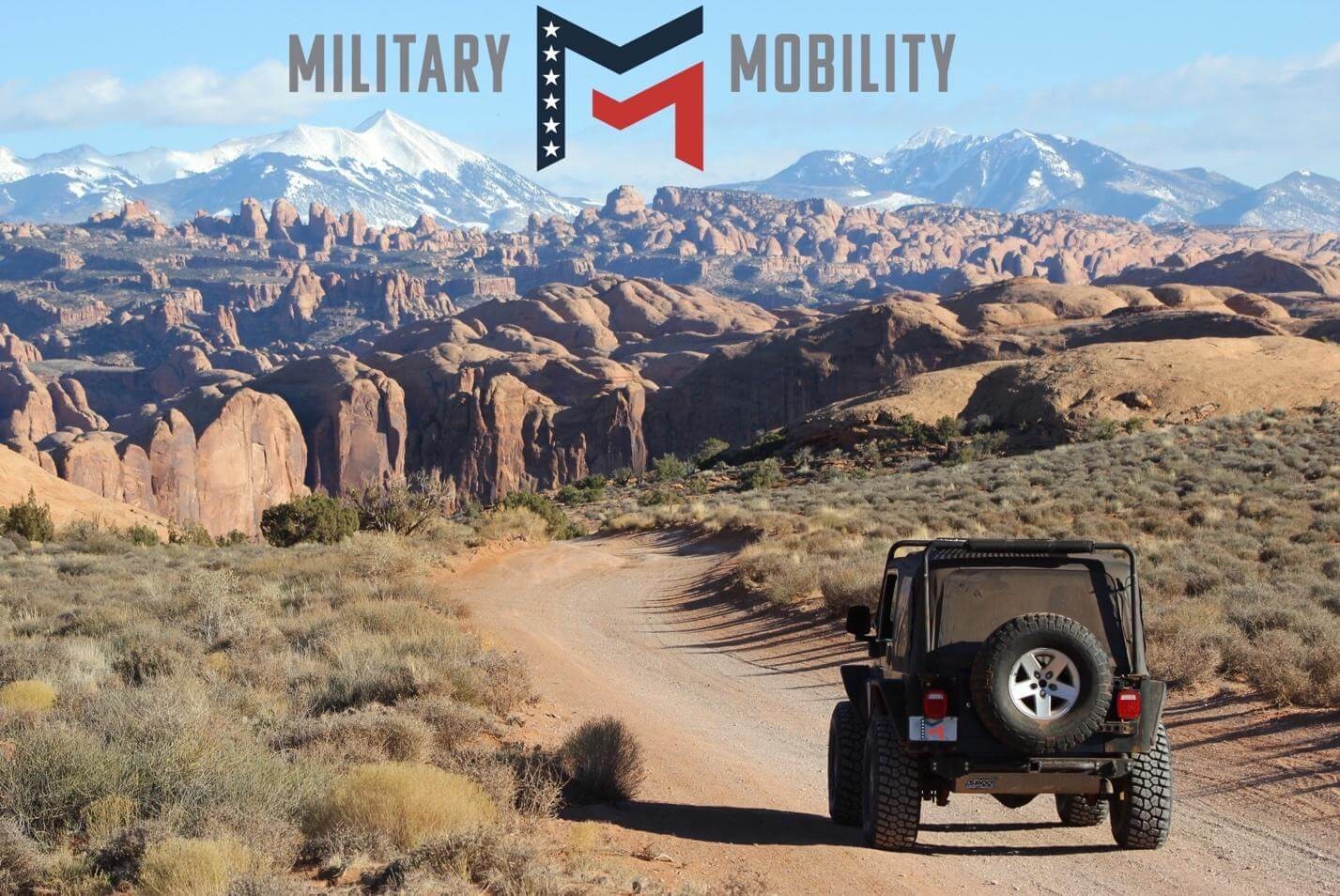 About Us
MILITARY MOBILITY is the direct result of the board members extensive personal experience and observations over a combined 70 years of active duty military service in the Navy, Air Force, and Marines. Additionally we have representation from every service branch and all manner of communities; Special Operations, Aviation, Infantry, Fleet, Reserve and Nat'l Guard. We saw a need to create an inspirational home for higher learning amongst the veteran community and believe in providing opportunity and instruction where high level individuals can rejoin a team, Jumpstart passion, Fuel teamwork, Navigate operations, Gain Traction in leadership, Align strategic goals, and Recover potential…
These are the foundations of MILITARY MOBILITY's mission.
MILITARY MOBILITY does NOT profit financially from our program one cent. Our gains are from being a part of something bigger than ourselves, from a sense of contribution, belonging, and accomplishment.
MILITARY MOBILITY would like to thank you for your time and consideration. We understand that all time is valuable and we truly believe in this mission. All Veterans, including us, having given blood, sweat and tears for this country. MILITARY MOBILITY will always be there to support them and we hope you come along with us on this critically important journey. The journey to ensure that all have a place to belong, to understand that they are not alone, and to maintain a healthy zest for life in our great nation.
MILITARY MOBILITY has partnered with amazing leaders in their fields; from wilderness medicine to academia to gourmet chefs to peerless off-road instruction to photography. We are proud to have these self-less and dedicated members on the team. We are a family that truly enjoys spending time together and with the inspirational veterans and gold star family members we get to know and share adventures with.